Welcome To star knowledge
This is the new home of the Star Knowledge Conference!
where the Universal and spiritual laws of creation guide you
11:11 — The Word of Love: MAKA WICAHPI WICOHAN, The EarthStar Way

12:12 — The Word of Alignment: IKTOMI WICAHPI WICOHAN, The StarSpider Way

13:13 — The Word of Peace: CAN WAKAN WICOHAN, The Way of the Sacred Tree
Our Beginning
Founded in 1996 by Chief Golden Light Eagle, Star Knowledge is dedicated to bringing Indigenous Chiefs, Elders, and Wisdom Keepers, Teachers, Guides, Healers and Masters together to share ancient past and future knowledge, and providing an avenue for all people to share their visions, dreams, and messages with the world, especially in regard to our "Wicahpi Oyate" or Star Nations.
The Symbols
These 22 symbols are the Universal and Spiritual Laws of Creation. The messages they carry were channeled and decoded through ceremony.
our mission
We gather in the spirit of love and unity to remember our ancient future and to pray for the next 7 generations.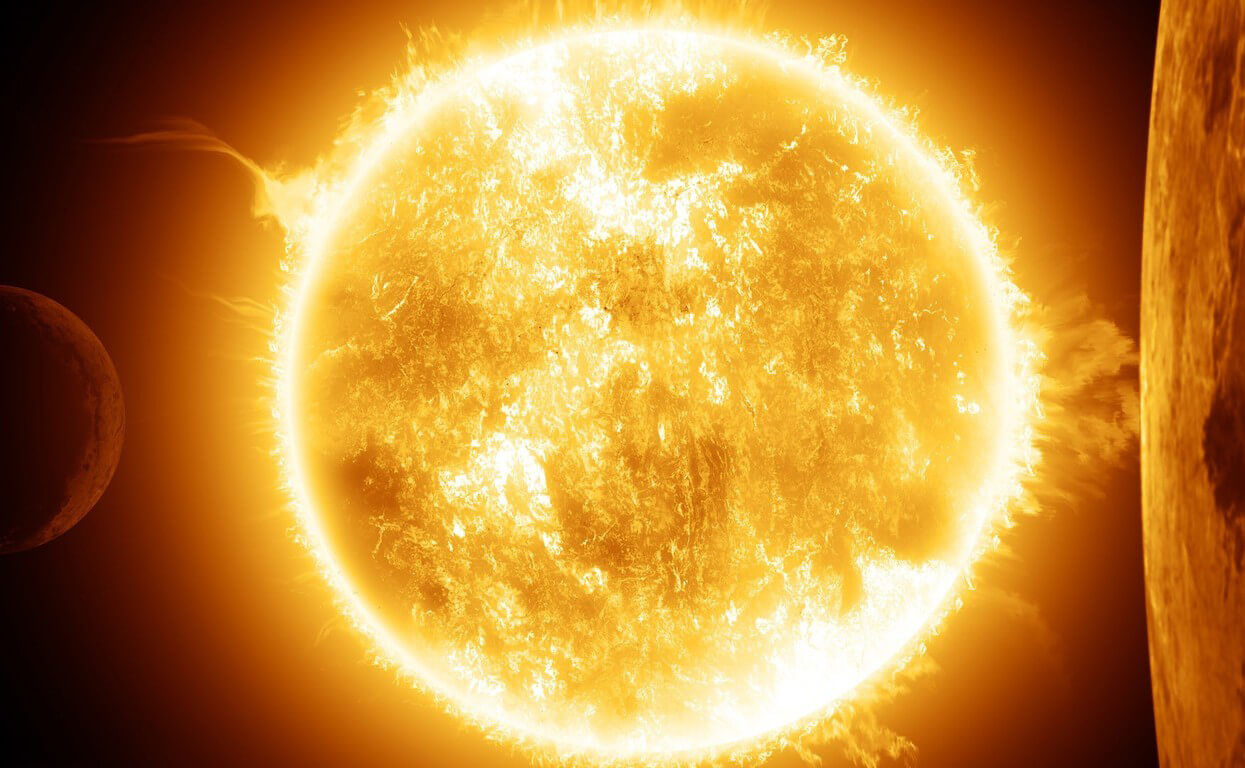 event schedule
11:11 Conference will be in Estes Park, Colorado November 8-9-10-11, 2019
444 Stargate - Honoring the Galactic Goddess - 4/4/2020 - Details coming soon….
Additional Dates and Events will be posted
To hear more about the 11:11 Symbols and Chief Golden Light Eagle, check out these videos